Verlichte letters voor bewegwijzering
Verlichte letter is een 3D-letterteken vervaardigd uit een stuk metaal (aluminium of roestvrij staal) of acryl. Een gecomputeriseerde router of laser wordt gebruikt om het blad van metaal in briefvormen te snijden, die nodig zijn om de achterkant van verlichte letters te maken . Vervolgens worden ongeveer drie inch tot zes inch brede stroken gebogen tot 90 graden langs de randen van de afgeknipte letters om de zijden te maken die [retouren] worden genoemd. "Om de randen te maskeren, wordt een afwerkingsdop gebruikt om de laatste hand te bieden.
Wie zijn we?
Smart Sign Manufacture, opgericht in 2007 in Shenzhen China, heeft een hoge snelheid ontwikkeling doorgemaakt in de signage fabricage-industrie. Wij zijn een professionele fabrikant van allerlei soorten tekens, waaronder verlichte letters ( LED-borden, LED-kanaalletters, acrylbrieven, selectiekaders, neonbrieven). tekens), metalen brievenborden (roestvrijstalen letters, koperen letters, aluminium letters, grote standaardletters), gebouwletterborden, verkeersbord, hotelbord, veiligheidsteken, uithangbord, afritbord, lichtbak (superlichte lichtbak, kristallen lichtbak , dubbele lichtbak, lichtbakletters), pyloon etc.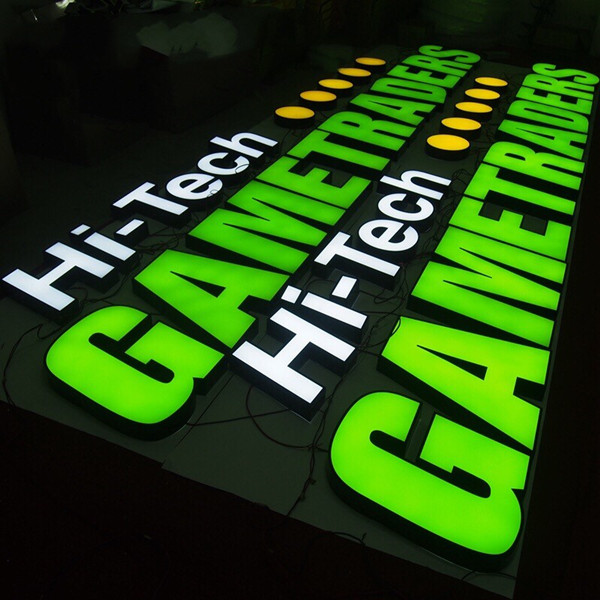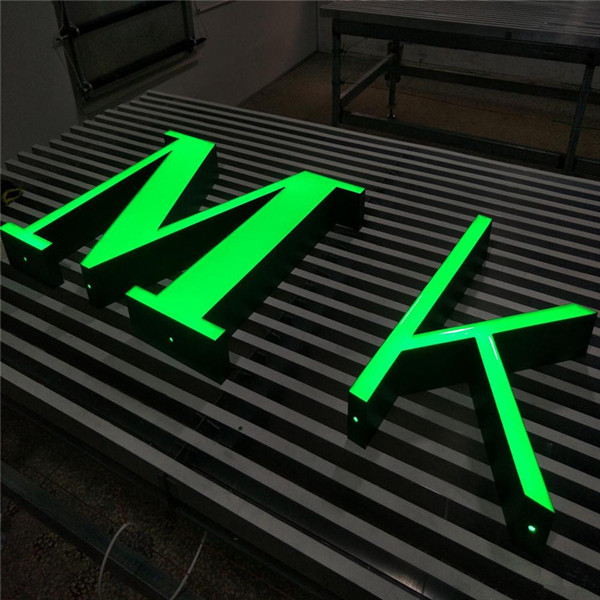 Waar kunnen ze worden gebruikt?
Verlichte borden met letters worden over het algemeen gebruikt als signalisatie aan de winkel en letters op de muren. Het effect 's nachts is vooral merkbaar. Ze worden ook toegepast op hotels, nachten, winkelcentra, winkels, stations, ziekenhuizen, dienstverlenende bedrijven, bedrijfspoorten en andere soorten deuraanduidingen / logo's. Stuur een e-mail naar james (@) sign-make.com voor citaten met gedetailleerde maten en materiaalvereisten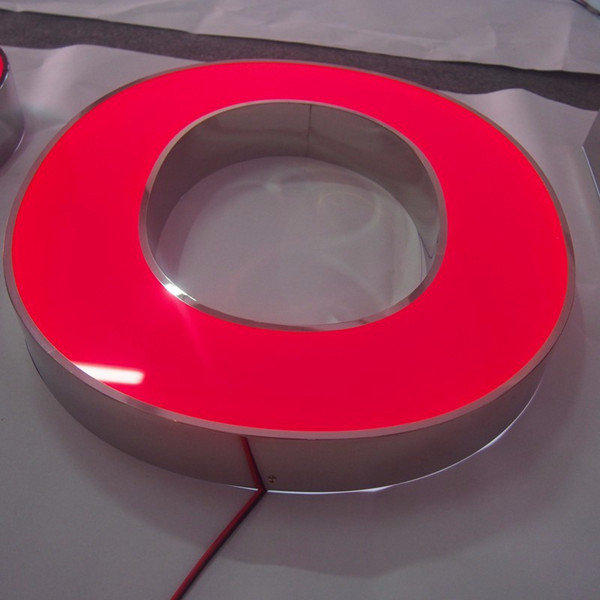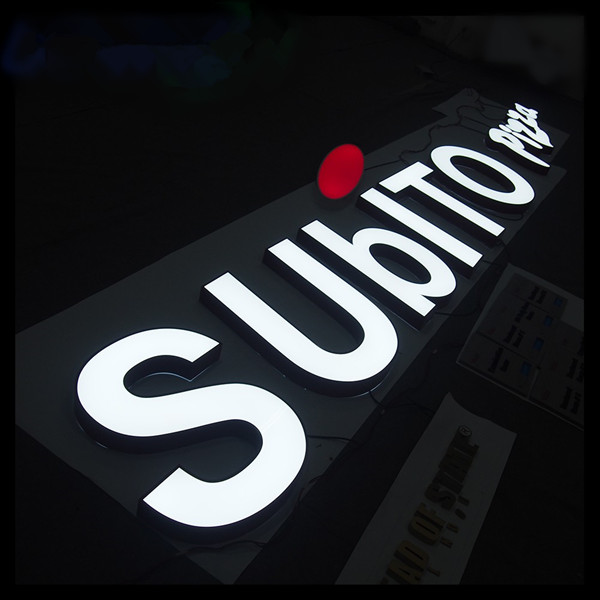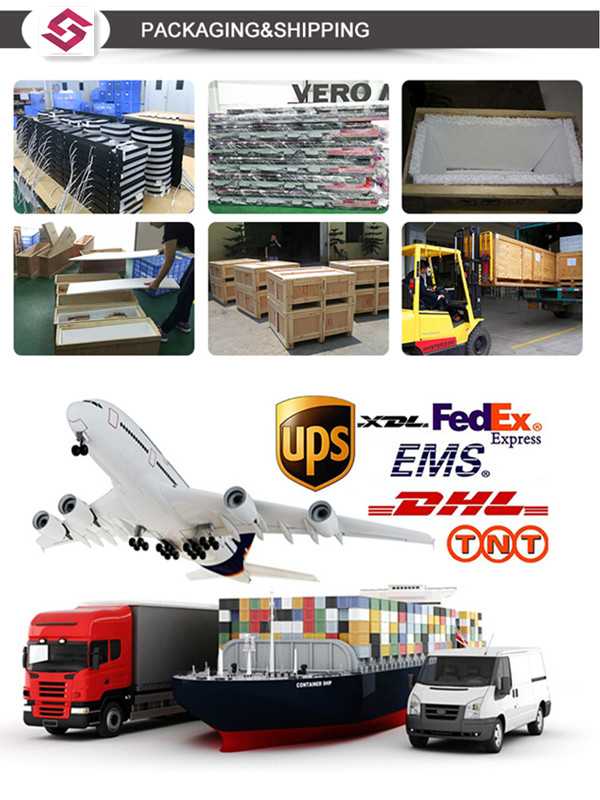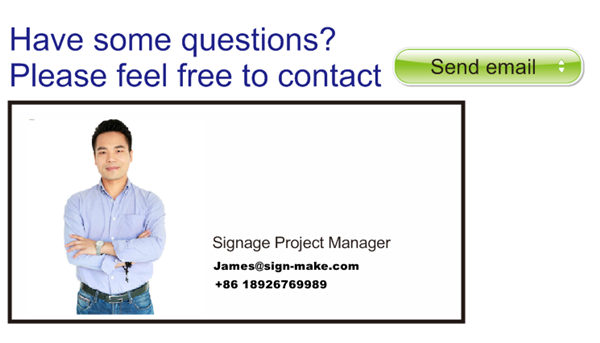 Product Categorie : LED Letters > Voorzijde verlicht LED Letters