Roestvrij staal met achtergrondverlichting is een van de meest voorkomende achtergrondverlichting en wordt veel gebruikt in de sign-industrie. De voorkant is gemaakt van roestvrij staal. Het achterpaneel is gemaakt van acryl met een dikte van ongeveer 8 mm of meer. Het is gemodelleerd met het voorste woord van roestvrij staal met achtergrondverlichting, uitgesneden in hetzelfde acrylaatwoord, en vervolgens zijn de waterdichte LED-modules op het acrylpaneel geïnstalleerd. De roestvrijstalen achterlichten zijn allemaal geknikt. Daarom moet, nadat het acryl-lichtgevende paneel is voltooid, het acrylpaneel in de roestvrijstalen tank worden bevestigd. En de laatste stap is de luminantietest om te zorgen dat er geen lichtlekkage is van het brieflichaam.
De roestvrijstalen achtergrondverlichte letter onthult de binnenste laag van licht, waardoor een diep en zwaar gevoel ontstaat, vooral geschikt voor luxe luxebedrijven of winkels. Het ziet er erg elegant uit en verbetert de kenmerken die gewone letters van roestvrij staal niet laten branden.
De installatiemethode van het roestvrijstalen tegenlicht is: wandmontage, installatie buiten de muren.
Hier zijn enkele foto's voor uw referentie: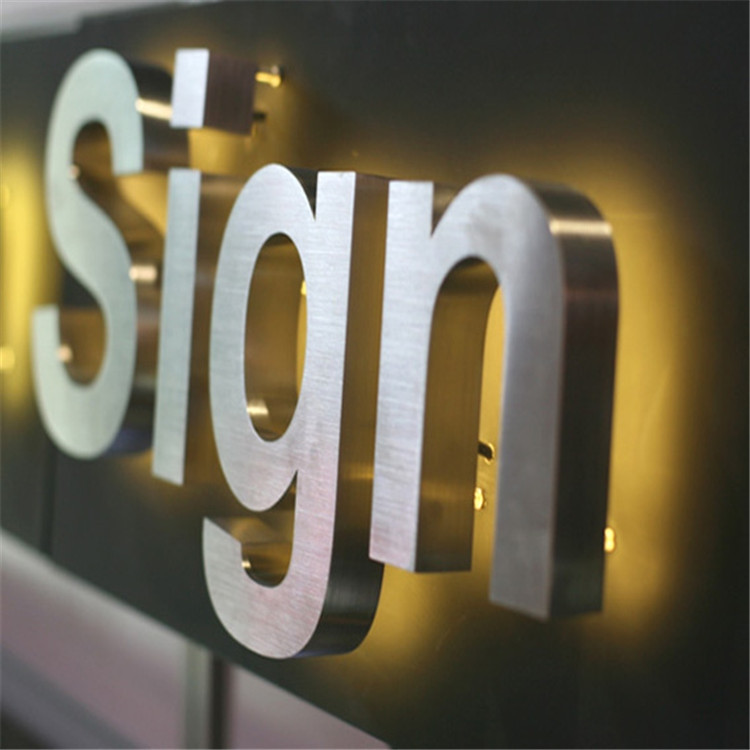 Waarom Smart Sign
Smart Sign is opgericht in 2001 in Shenzhen, China, en heeft een hoge snelheid ontwikkeld in de signage fabricage-industrie. We zijn een professionele fabrikant van allerlei soorten tekens, waaronder LED-borden , LED- kanaalletters , metalen letters , acrylbrieven , verkeersborden , verkeersborden, veiligheid teken, Sign Board , exit teken, Metal Sign , Light Box , pyloon enz. Onze producten worden wereldwijd geëxporteerd, waaronder de VS, Canada, Australië, Dubai, Saoedi-Arabische, Azië, Afrika, Zuid-Amerika en Euro landen. Nu hebben we meer dan 5.000 vierkante meter fabriek en 70 medewerkers om u one-stop-sign-service te bieden op allerlei verschillende borden.
Onze klanten zijn toegewijd om onze klanten de volledige service te bieden voor het ontwerpen en produceren van de borden voor hun bedrijf. Smart Sign is altijd uw eerste keuze met uitstekende technieken en concurrerende prijzen.
Slim teken, verlichting van uw merken!
Fabriek en faciliteiten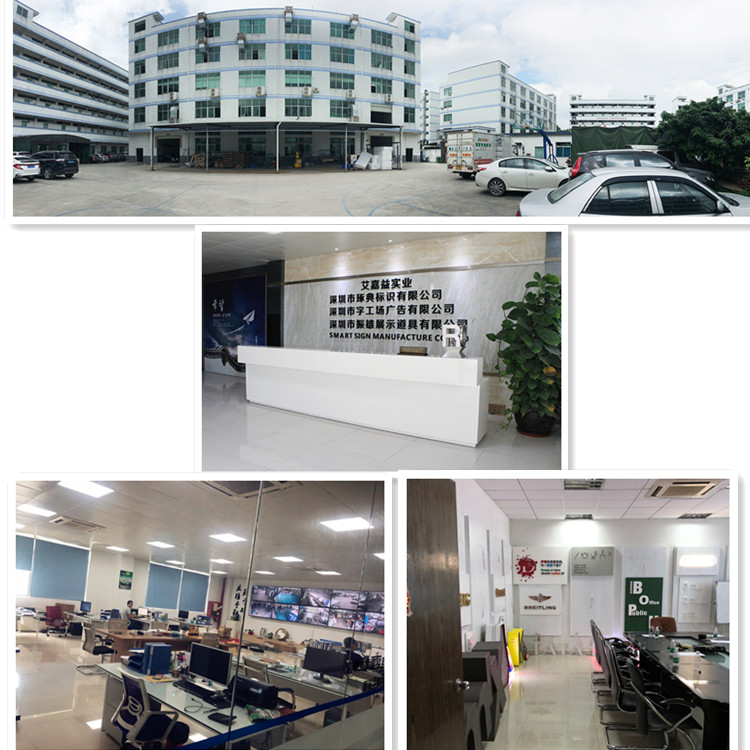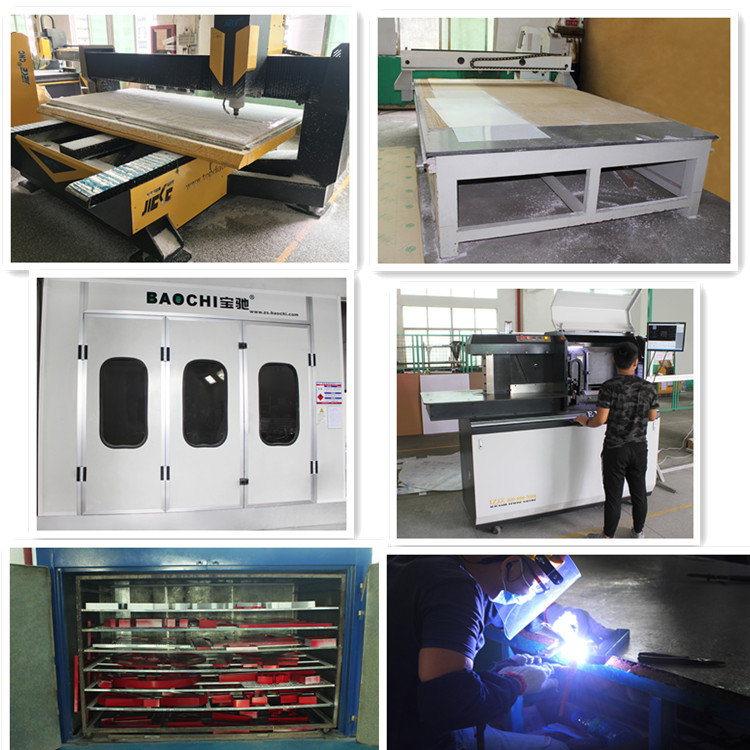 Verpakken en bezorgen
Vriendelijk adviseren dat de verzendkosten afhankelijk van de maten van letters / logo. Welkom om ons te contacteren met details voor snelle offertes.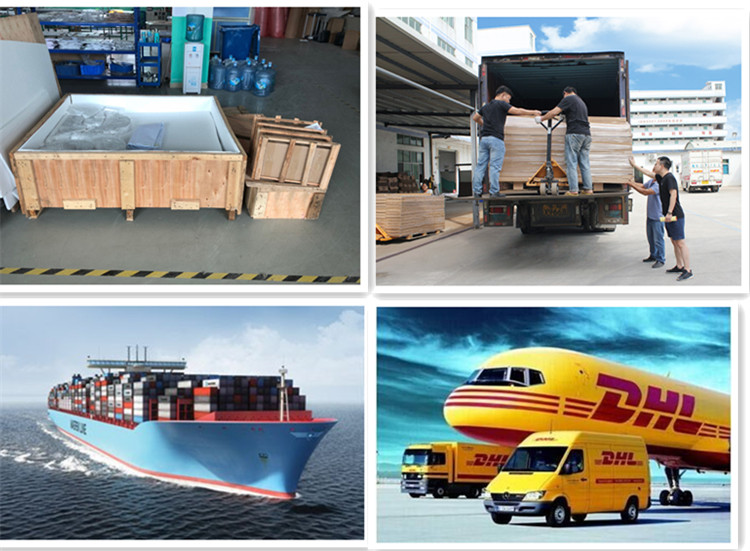 Product Categorie : LED Letters > Back-Lit (HALO) LED Letters